Most people think that the difference between a tourist and a traveller is essentially the nature of their planning. It is commonly thought that while a tourist plans his/her travel, the traveller just goes with the flow. Well, this might not be always the case. And what do you think would be even better? Yes, that is right – if we could have the best of both the worlds! A tourist plans, yes, and so can a traveller! The tourist might already know where s/he is going to spend the night, the places s/he is going to visit, the mode of transport s/he is going to take etc. Now what can a traveller do to make the best out of his/her journey? It is time to take out the smart phone!
1. Choose your Destination
If you are on the train/bus already and still deciding a destination, do a quick google search for the kind of place you feel like going. E.g. type in beach, lake, trekking, adventure, sunrise, serene or anything that fits your mood into the search bar and look at the results. It is more than likely that you will find your most apt destination. If you are in Hyderabad, Moula Ali might not turn up in your 'Must Visit at Hyderabad' searches. But if you are looking specifically for a sunrise, there is no way you can miss this spot – to see the city slowly waking up from this hill top with umpteen number of steps is a vision!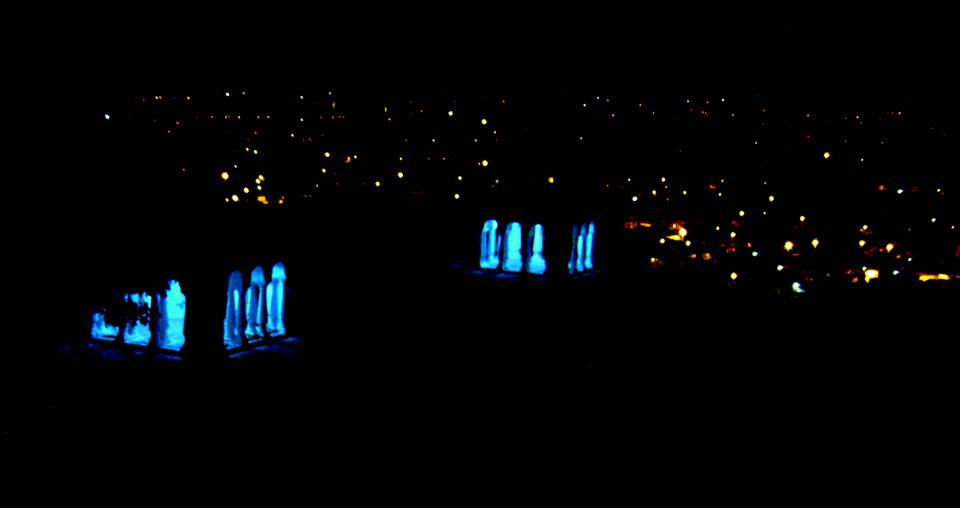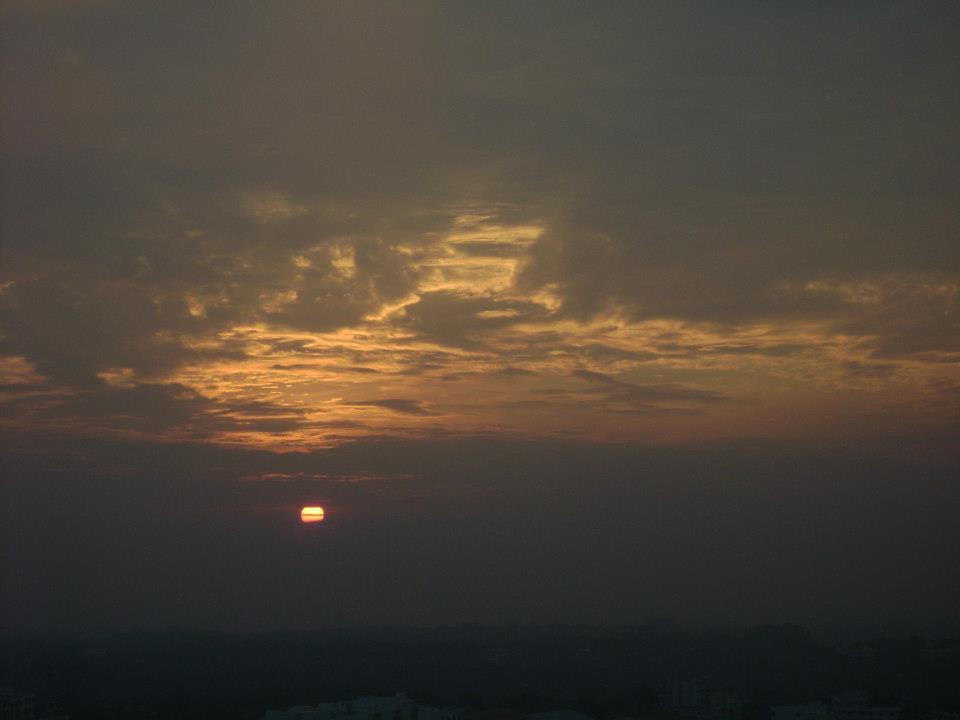 Extra tip: 'Nomad' is an app which lists out 70+ destinations suitable for weekend getaways around Bangalore. You might be lucky enough to find one around your geographic locale!
2. Place to Stay
If you are not prepared, getting a place to stay might become a herculean task. Most often, you might not even have packed well, and there are chances for it to not have been a comfortable travel as well. While you can choose from hotels, lodges, and the like, there will also be less famous home stays which will give you a warm place to stay at an affordable rate.
Extra tip: www.airbnb.com is a website that will give you rates of hotels, home stays etc. along with an option to contact the owner/host.
3. Transport
You have reached the destination, and now you want to travel around the place. With the number of transport options available these days, you would want to go for the cheapest. Check out the auto fares of the state, the bus fare or see if there is a metro or an intra train service available. It is quite likely that you get taken advantage of in a new place, especially when it comes to transport. If you know your rates, the better you can bargain! If there is a map available of the place, download it. You will never know when it will come in handy.
Extra tip: See if you can rent a bicycle, or a moped/two-wheeler. This will just make your commute easier.
4. Places to Visit
You might not want to visit the most visited fort, or the garden everybody goes to. You might want to go look at that pristine stream of water tucked away in some hidden corner. Ask the person you see first. If s/he does not respond, ask the next. If there is no help coming your way, get virtual help.
Extra tip: Social media to the rescue! Type the place name on your facebook search bar, do a #hashtag search on instagram and look at your results. E.g. #hyderabadifood or #hyderabadtrip or #hyderabadwinter might give you thousands of results. You will never know what pops up. You might find what you were hoping for, or something even better!
5. Food, Food, Food!
To actually know a place, you have to taste the local cuisine. Don't be shy. Ask the person right next to you – "What is the famous food around here?" It might be a full meal, a curry, or as trivial as a piece of sweet or savoury. But there should be no way you come off without tasting it.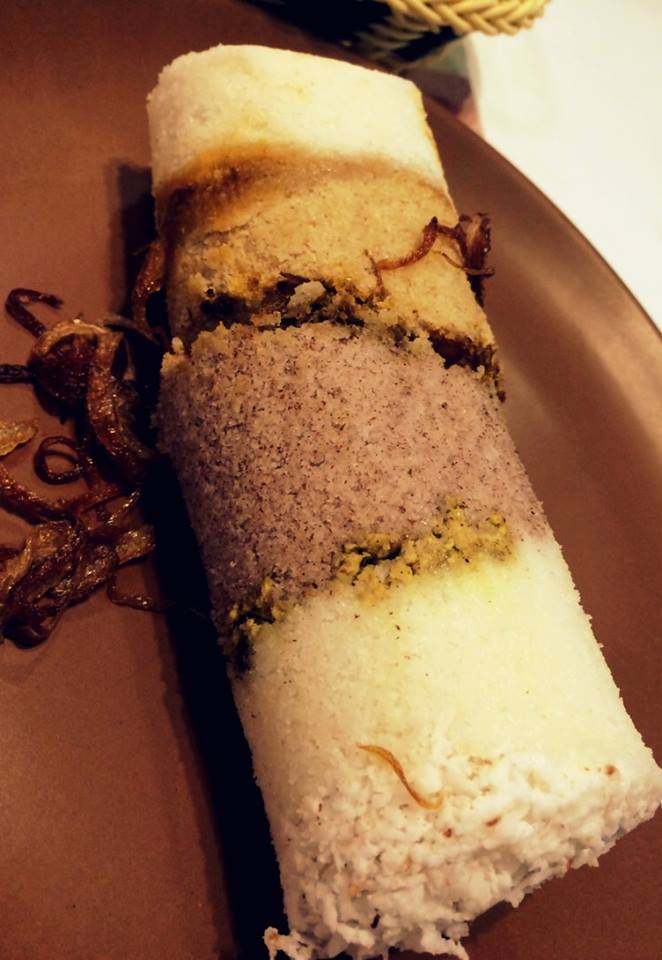 Extra tip: Zomato is an app that gives you names and locations of restaurants along with the menu, and cost estimate for 2 people.
6. Language
It will always help if you know the basic phrases in the local language. Check out for everyday phrases like "How can I go to _____?" "Will I get a bus from here?" "Where can I get water?" "How much does it cost?" "Can I stay here?" etc. But don't stop at the questions. When you ask the localites in their language, it is quite likely they reply in the same language as well. So, check out phrases for possible answers as well.
Extra Tip: "Speak Indian Language" is an app that comes in the Android platform to help you with basic phrases. Kannada, Marathi, Telugu, Hindi, Urdu, Malayalam etc. are some of the languages they provide their service in.
Feel like making an impromtu-planned travel? Hail the internet and set out right now!