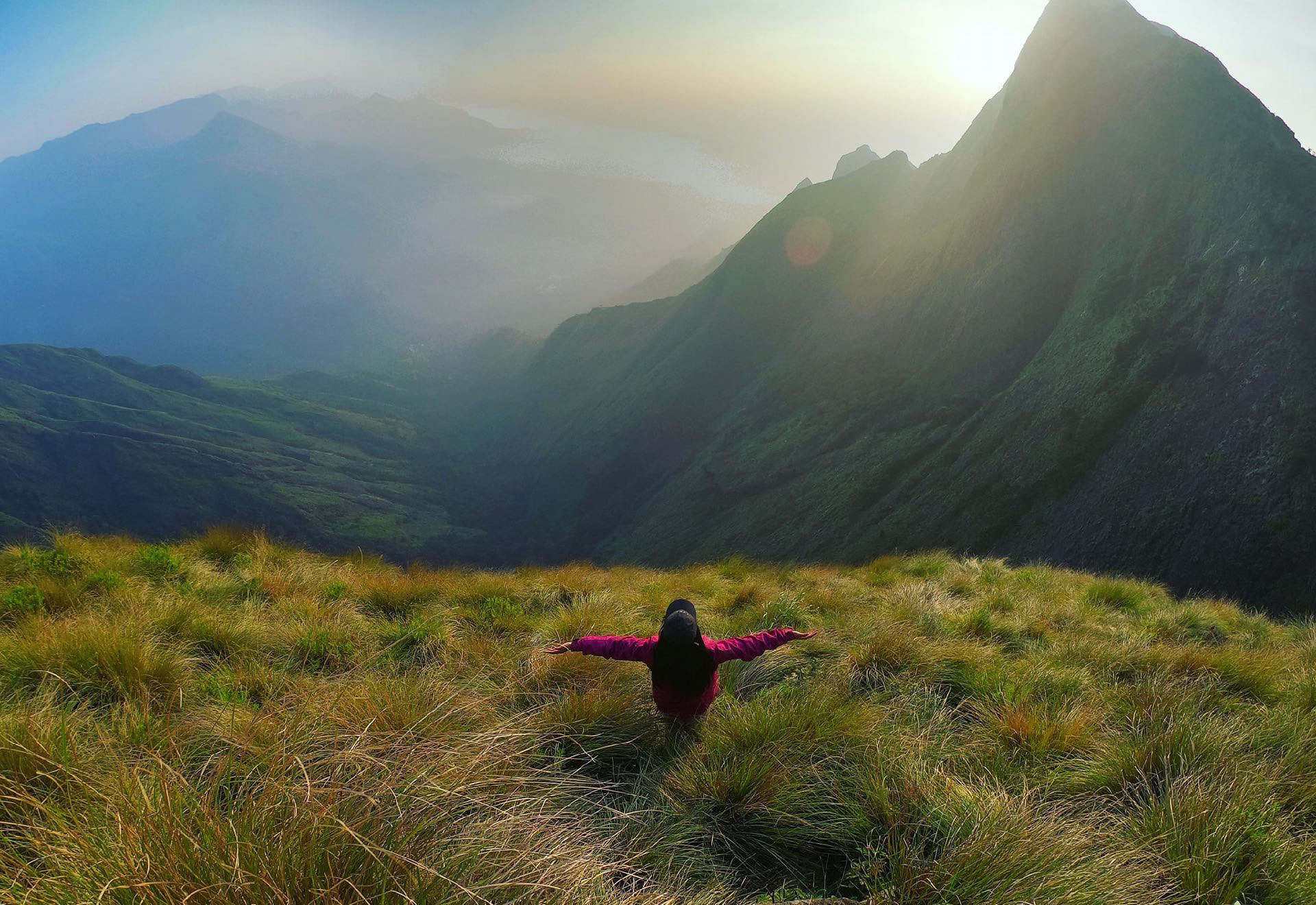 Happy Months 2 Night Package (Valid 1st Oct 22 to 31st Mar 23)
Price: ₹33,900 (Inclusive of all taxes)(Not Valid 20th Dec 22 to 5th Jan 23)
Welcome Drink on Arrival
Accommodation in a Classic Room with Jacuzzi with Breakfast
Sunset walk to Dolmens
Evening Tea Tasting
2 exceptional locations. 4 nights of blissful honeymoon. Enduring memories. (Valid till 31st Mar 23)
Price: ₹1,50,000 Now@ ₹1,35,000 for a couple (Inclusive of all taxes)
SpiceTree Munnar – 2 Nights
Transfer from Kochi Airport
Luxurious Accommodation in Classic Cottage with Jacuzzi
One flowerbed
One aroma bath in Jacuzzi
All meals
One candlelight dinner
One session of couple connect spa
Transfer to Sugati Retreat
SpiceTree Wellness – 2 Nights
Accommodation in Private Garden Villa
One flower bed
One session of Honeymoon Bliss massage followed by heavenly bath
All meals
2 candle light dinners
Nature walks
Transfer to Kochi Airport
3 exceptional locations. 7 Nights. Enduring memories. (Valid till 31st Mar 23)
Price: ₹2,60,000 Now@ ₹2,35,000 (Inclusive of all taxes)
Explore.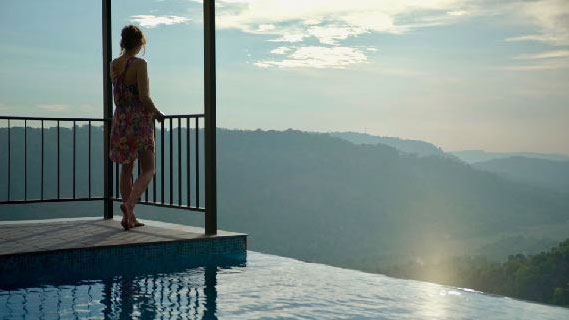 SpiceTree Munnar – 2 Nights
Transfer from Kochi Airport
Accommodation in a Classic Cottage with Jacuzzi
All meals
Ayurvedic treatment for 2 days;
Abhyanga – First day
Abhyanga and Ela Kizhi – Second day
Breathe.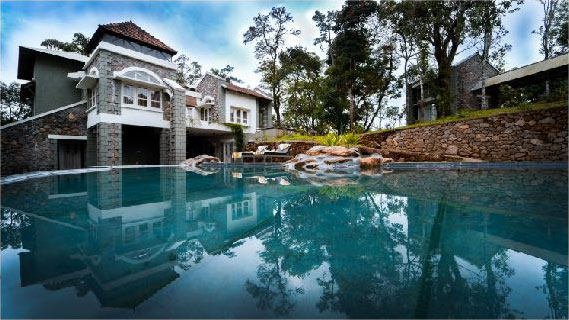 SpiceTree Wellness – 3 Nights
Accommodation in a Private Garden Villa
All meals
Doctor consultation
Ayurvedic treatment for 3 days;
Abhyanga
Ela Kizhi/ Podi Kizhi
Shirodhara
Heal.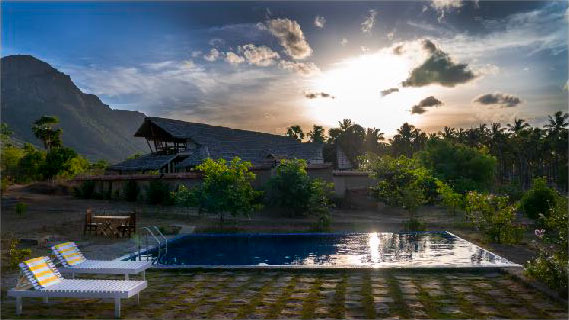 SpiceTree Chinnar – 2 Nights
Accommodation in Private Garden Pool Villa
All meals
Relax for 2 nights
Transfer to Coimbatore/Kochi Airport
2 exceptional locations. 4 nights of blissful honeymoon. Enduring memories. (Valid till 31st Mar 23)
Price: ₹1,65,000 Now@ ₹1,20,000 for a couple (Inclusive of all taxes)
SpiceTree Wellness – 2 Nights
Transfer from Kochi Airport
Luxurious Accomodation in Garden Villa
One flowerbed
All meals
One candlelight dinner
Transfer to SpiceTree – Chinnar Eco Living (95 Km -Transit Time 3 ½ Hours)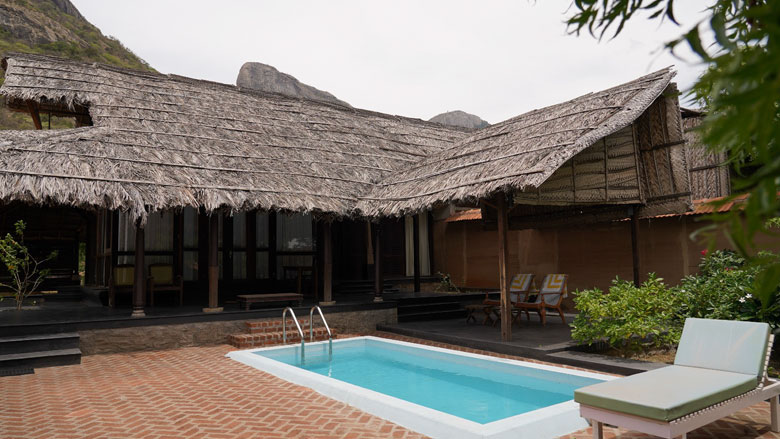 SpiceTree Chinnar – 2 Nights
Accommodation in Private Garden Pool Villa
All meals
One candle light dinner
Nature walks
Transfer to Kochi Airport: 205 KM (Transit Time: 4 ½ Hours) or Coimbatore Airport: 75 Km (Transit time: 2 Hours)