Are you tired of the summer heat? Do you prefer to wake to the sight of a clear blue sky and cooled hills all around you? Get out of the city and head to one of India's top hill stations, where you may spend all your time strolling among lush greenery, relaxing by a calming lake, or gazing at the majestic mountains.
If you shout with happiness at the sight of hill stations, India is your place. Get ready for a fun and amazing holiday alongside your family and friends as you slide away to the hills! Here are the top 9 hill stations to visit in India.
Gulmarg, Meadow of Flowers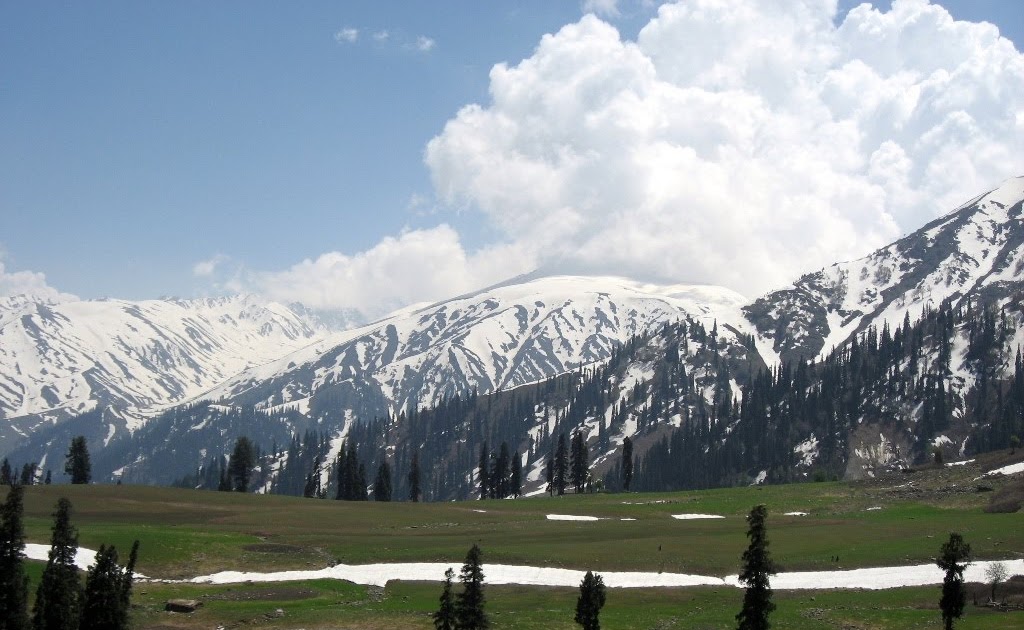 Gulmarg, which means 'flower meadow,' is noted for its breathtaking natural beauty. In addition to being a popular ski resort in the winter, its pine forests and wildflowers make for a beautiful summer excursion. This is another of India's top hill stations.
Visit the Ningle Nallah, which flows from the Apharwat peak's melting snow, and be enchanted by the aerial vista of the Himalayan mountains from the Gondola Lift. In the summer, this hill town transforms into a trekkers' paradise, and the primary tourist activities at Gulmarg include snowboarding and skiing. In contrast, the main market is brimming with jewellery, pashmina, and other one-of-a-kind goods to take home.
Leh, Land of the High Passes
A vacation to Leh Ladakh, which is one of India's highest hill stations, is also one of the most well-known. There are several causes why Leh Ladakh is considered one of India's most famous hill stations, from travelling through the world's highest crossings to basking in the beautiful grandeur.
You can take an amazing trip package that includes transportation and lodging or plan an exciting bike ride to the location. Royal Leh Palace, Pangong Lake, Tso Moriri, Zanskar Valley, the Magnetic Hill, and many other attractions are the most popular.
Nainital, The Hill Station of Lakes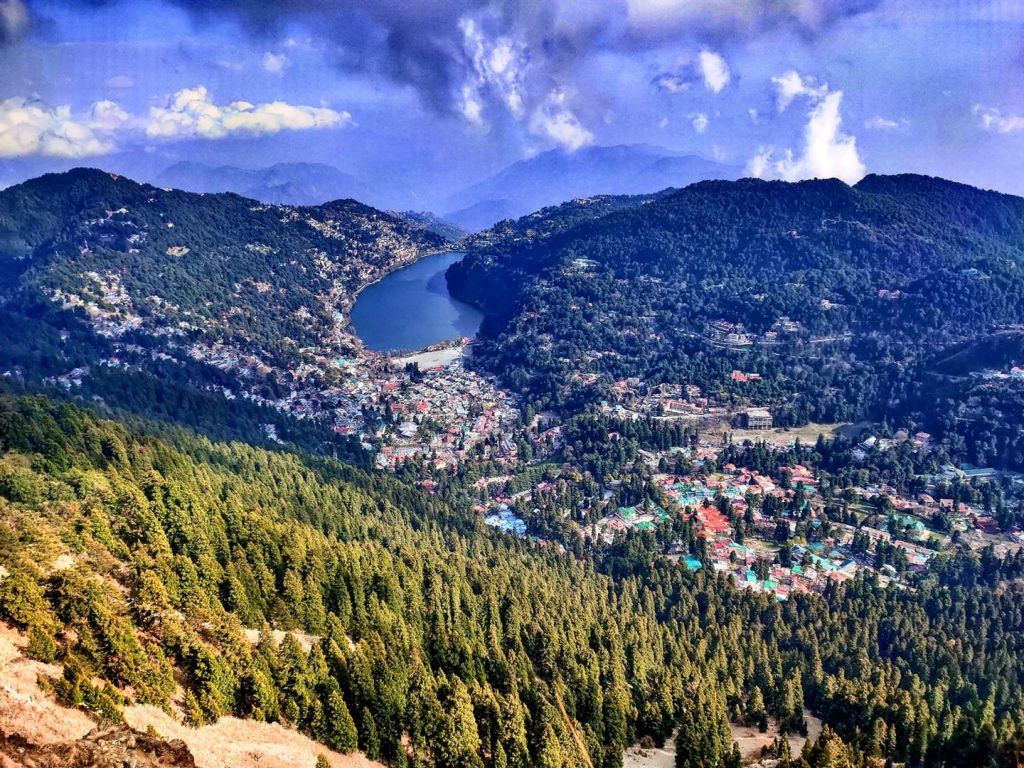 Nainital, a tiny hamlet in Uttarakhand's Kumaon range, is one of India's most popular honeymoon locations. Also known as India's "Lake District," the place has a little of everything, from families to couples to lone travellers. Canoeing, rock climbing, kayaking, horseback riding, and parasailing are just a few of the sports available at this well-known hill station in India.
Naini Peak, Tiffin Top, Snow View, and Naini Lake are among the best tourist attractions of Nainital. Some marketplaces are usually crowded with activity and streets that lead to lovely woodland parts.
Mussoorie, The Queen of the Hills
Mussoorie is one of India's most popular hill stations and is known for being the birthplace of Ruskin Bond. The hill station, around 34 kilometres from Dehradun, offers breathtaking views of the Himalayas to the north and the Doon valley to the south.
Mussoorie was explicitly built for tourists and is full of exciting places to see and activities to do. Take a cable car journey to Gun Hill, stroll along Mall Road, or go to Lal Tibba, the highest point in the area, for spectacular views.
Shillong, The Scotland of the East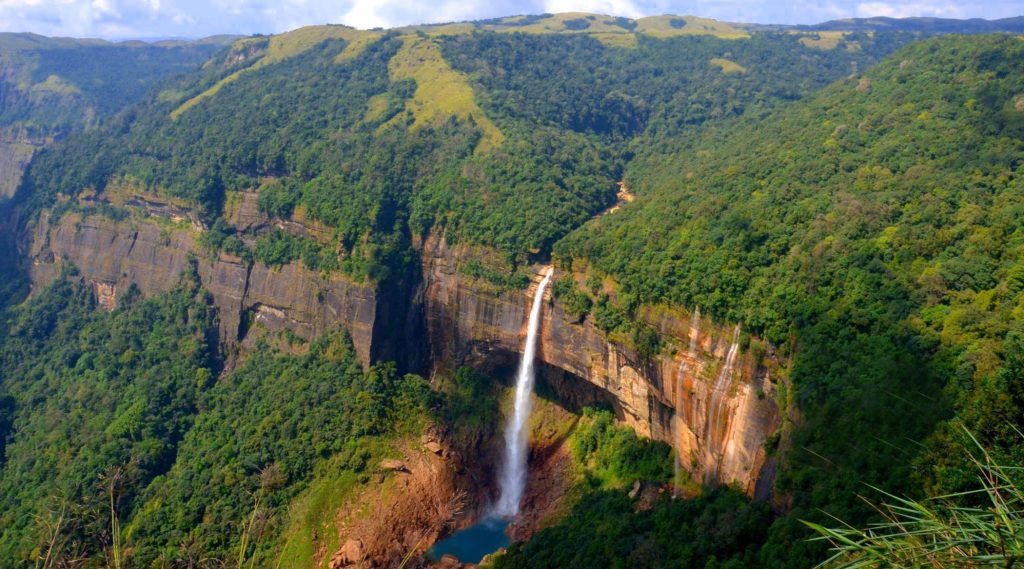 The monsoon and even the summer season are the perfect time to visit Shillong and arrange a vacation package. During the rainy season, the whole city of Meghalaya appears to be permeated with a new life. There are various things to do, including the breathtaking views.
All options are a leisurely picnic at the Elephant Falls, a boat excursion on Umiam Lake, or a climb to Shillong Peak. If you're looking for an adventure, seek a Shillong tour package that includes water skiing or kayaking at one of the city's lakes.
Munnar, Kashmir of South India
Munnar, a highland destination in God's own country of Kerala, is surrounded by greenery and picturesque landscapes that will steal your heart. It's great for couples on their honeymoon.
The tranquil hill station in south India is excellent for honeymooners and couples looking to get away from the hustle and bustle of metropolitan life. If you want to spend the night, book a room at the best luxury resort in Munnar and enjoy the stunning views of the surrounding hills and towns.
Kodaikanal, Princess of Hill Stations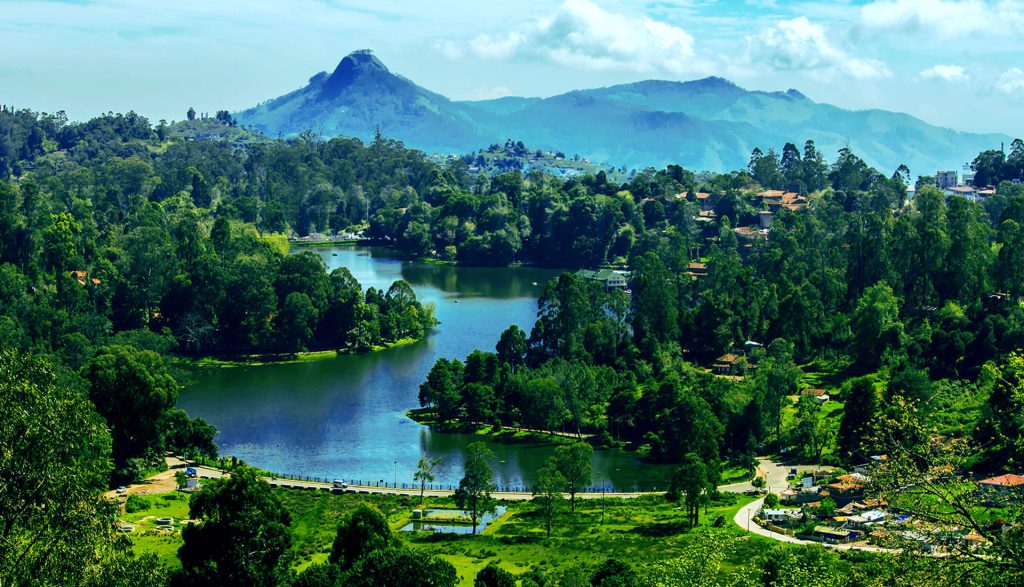 The secluded Kodaikanal is located in Tamil Nadu's Palani Hills, 120 kilometres from Madurai. Its name means "Gift of the Forest," It is home to a diverse range of flora and wildlife. Pear orchards and lovely buildings will greet you with gabled roofs as you reach the town.
In May, there's a horticulture show at Bryant Park's groomed botanical gardens and waterfalls, boating on the lake, with plenty of walking routes. Herbs and aromatic oils are among the more fascinating items to purchase in Kodaikanal, with eucalyptus oils being especially popular.
Manali, Valley of the Gods
The Kullu Valley offers breathtaking vistas of verdant forests, snow-capped peaks, and various activities. Manali, one of India's most popular hill stations, has a touristy feel to it from the moment you arrive. Heli-skiing, trekking, camping, trekking, and rock-climbing are some of the adventure sports available, and the tourist attractions include a number of Rohtang Pass, Tibetan monasteries, and Solang Valley.
Gangtok, The Land of Monasteries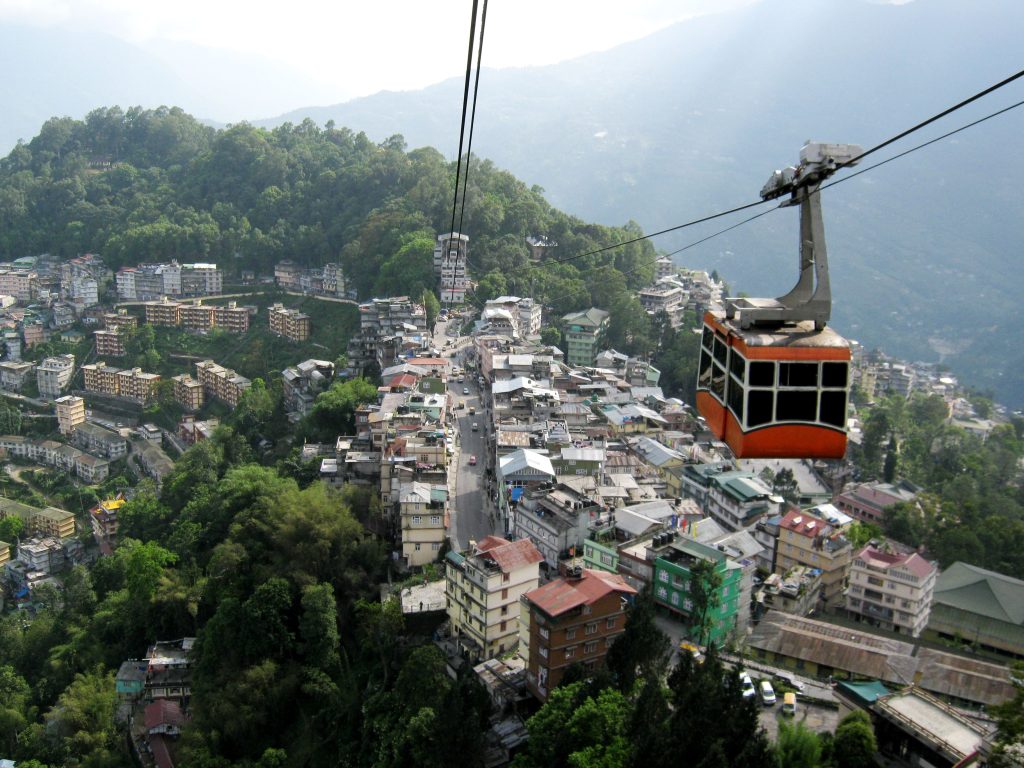 Gangtok, the capital of Sikkim, is located on a foggy Himalayan ridge at an elevation of 5,500 feet above sea level. Sikkim was first admitted to India in 1975. After the end of British rule, it was an independently owned Buddhist kingdom with its monarchy. Gangtok is a popular starting point for exploring the rest of the state, especially among trekkers. Littering, traffic, and cigarette rules are strictly enforced in this well-organized and tidy city. Monasteries, vistas, a cable car, and a zoo with endangered species rescued from merchants and poachers are among the attractions.
Bottom Line
Many people fantasize about moving to the mountains and starting a life there. In India, various hill stations offer vacationers the opportunity to live there indefinitely. Spend a refreshing break with your loved ones surrounded by apple orchards, tea plantations, and snow-capped hills. Enjoy a variety of rejuvenating experiences while taking in the beautiful weather of such hill towns spread throughout the country.