What are paddy fields?
The term "paddy" has been derived from the Malay word, which means the "rice plant". The paddy fields depict a flooded field of arable land being utilized to grow semi-aquatic plants like rice and taro. The history of paddy fields dates back to the Neolithic rice-farming culture in Southern China. Paddy field is one of the tourist attraction spots for guests due to its greenery. From an eagle's point of view, it feels like the Earth has been covered with green carpet. Paddy fields also offer some functions in balancing the local environment like climate mitigation, flood control, groundwater recharge, biodiversity, and ecosystem development.
Kerala and Paddy Fields
Kerala, also known as God's Own Country, is famous for paddy fields. Here we can see land utilized for paddy farming. The new era of globalization created changes in the technique of farming. Humans are replaced with machines and the whole process of harvesting becomes much faster than before. The beautiful green paddy fields never fail to attract tourist attention. A stroll through this beauty surrounded by enchanting backwaters would undoubtedly be enthralling for anyone.
What Makes Bison Valley A Paddy Heaven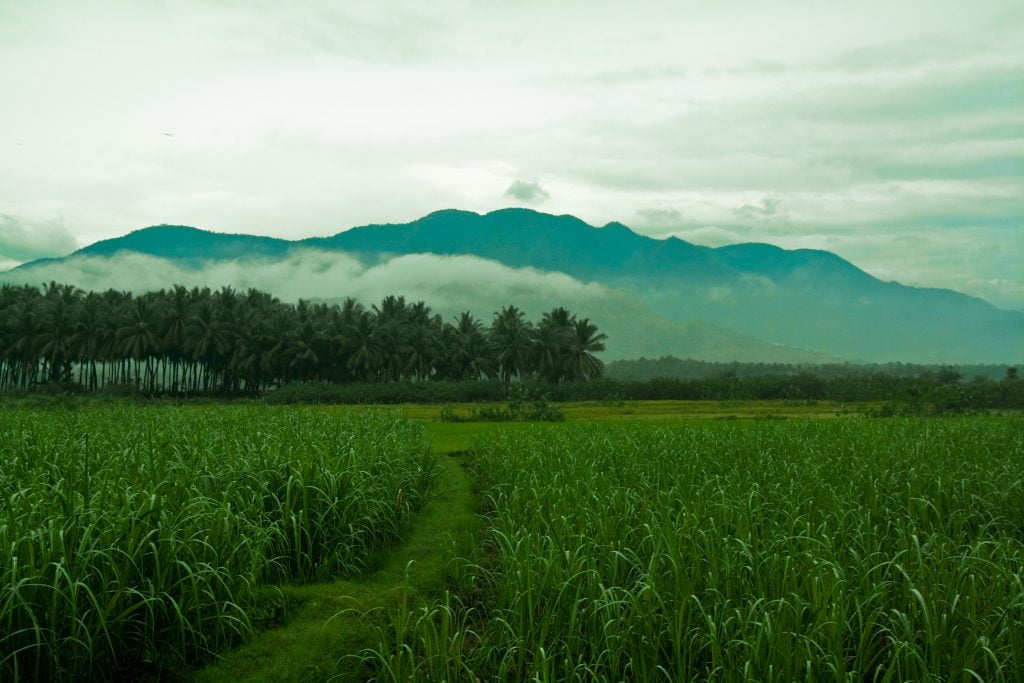 Bison Valley is one of Kerala's most popular tourist destinations, and it plays an important role in the state's history. What makes Bison Valley so popular are its spices, black pepper, and cardamom. There is one more thing that makes the space more interesting, and that is its paddy fields. Rice is the staple food of Keralites, and rice cultivation has long been a prominent part of the state's rural economy.
The Bison Valley forests and the area have now been converted to villages like Rajakkad and Rajakumari, abundant with premium quality Black pepper and cardamom endemic to this specific environment. The outstanding quality of these spices was what compelled traders worldwide to sail for the shores of Kerala.
The beautiful green of Kerala's rice fields is one of the state's best attractions. Kerala's ecosystem relies heavily on paddy fields. They act as natural drainage channels for floods, conserve groundwater, and are essential for the survival of a diverse range of plants and wildlife. Rice production is significantly influenced by paddy cultivation. The majority of the world's population relies on the 480 million tonnes of rice produced each year to survive.
Paddy farming is carried out in many Kerala locations to enhance the region's unique geographical and biological characteristics.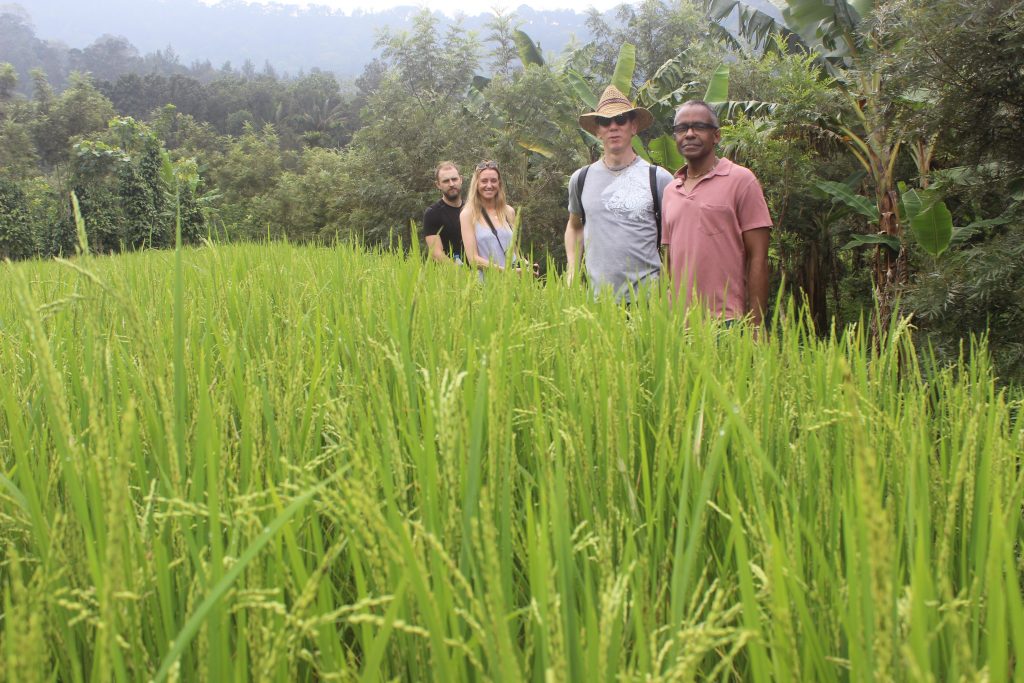 Paddy fields are the unique attraction of the Bison Valley, and it is one of the unique attractions for guests at SpiceTree Munnar. Our location is nestled between the evergreen Kannan Devan Hills and Bison Valley Hills in the picturesque heartland of Kerala. It's a one-of-a-kind alpine getaway that's an adventure in itself. Bison Valley in itself tells a lot about its beauty. The view of paddy fields covering the valley brings warmth to the guests at SpiceTree. It feels like the land has been painted green.
SpiceTree offers premium quality accommodation facilities and has added a new chapter and dimension to Kerala's tourism prospects at Bison Valley. What we look forward to is connecting the guests to the local community to make it a mutually enhancing and educational interaction. We are also part of the broader vision to contribute to 'Sustainable Tourism' by demonstrating social responsibility.
Our operations are unique in our treatment offered to guests and people living around us. To make our activities more responsible and sustainable, SpiceTree has chosen to support local farmers at Bison Valley. We purchase rice, vegetables, and fruits from the local farmers. This allows farmers to earn a living and helps us offer the best organically grown food to our guests.